*You can make new friends by treating others the way that you would like to be treated.*
(Students in my classroom will receive five tickets to go towards the treasure basket if their parents send in a note which proves they visited this web page. Just write down the secret words with an adult signature and hand it to me in class. Please do not tell anyone in class the secret words! My intent is to see if people actually visit this web page!!! Students that do not have access to a computer may go to a friend"s house to look up our web page or ask me to take a look at recess.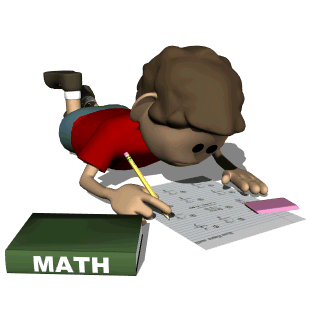 Math Goals
Our kindergarten goal is to become familiar with numbers, patterns, shapes, simple addition, simple subtraction, coins, number stories and problem solving.